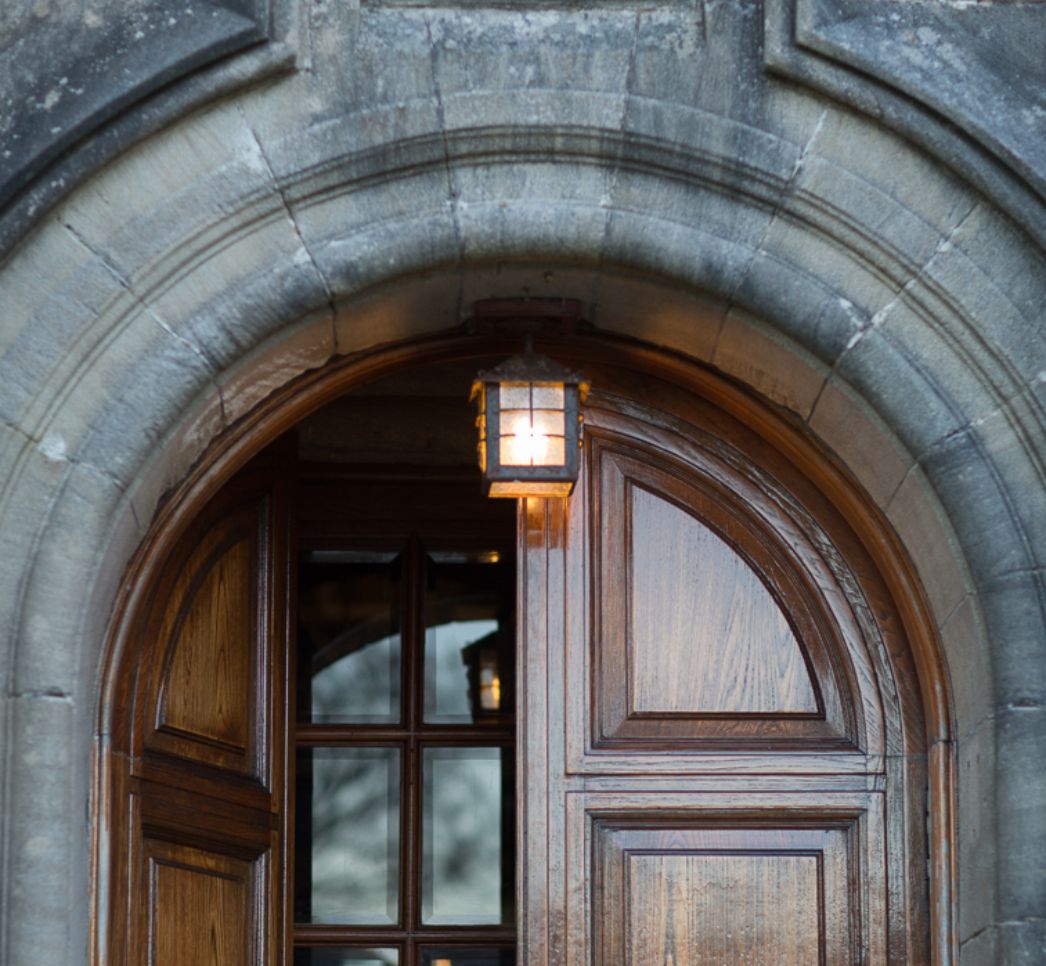 Updated Information and Guidance ; 9 October 2020
Latest Advice
Following on from the First Minister's announcement 7 October 2020, we are looking at how the temporary restrictions affect us and how we can modify our operations so that we can stay within the guidance, keep you and our staff safe and ensure you continue to enjoy a wonderful break.
First we want to reinforce the point that we are still open and operating normally with the following temporary restrictions. We are still open for resident guests looking to stay in the hotel and will be open for lunch, afternoon tea, and dinner as normal. As we are not within the central belt of Scotland, non residents are still welcome to come for lunch or afternoon tea and should book in advance.
A link to the Scottish Government's FAQ page can be reached via the link below but as we are still waiting for full details to be issued, we have highlighted the main points below.
The new measures will be in force for 16 days, from Friday 9 Oct at 6pm to Sunday 25 Oct inclusive.
Hotel Residents:

We will continue to be able to serve food and non-alcholic drinks, from 6am to 10 pm indoors for our residents.
Room Service will continue to be permitted including alcoholic drinks.
Alcoholic drinks can be served outside from Midday til 10 pm for hotel guests.

Non Residents

Non residents are welcome for lunch and afternoon tea, served indoors from 12.30 til 6.00 pm
Alcoholic drinks can be served outdoors until 6 pm for non residents.

The current regulations and the limits on meeting a maximum of 6 people from 2 households in indoor public places will still apply.
Facemasks are mandatory within the hotel in public areas and should only be removed once sat at a table.
We have, and will continue to, respond to advice from the Scottish government, public health authorities and the Scottish Tourism Alliance to ensure we are following best practice. We are committed to taking all necessary action to ensure our team and guest remain safe and playing our part in trying to prevent COVID-19 from escalating.
We ask that guests help our team by being mindful of the restrictions that have been put in place. We want your visit to be a happy and healthy one, and we wish all our guests, past, present and future, all the best during this time.
Beth and Murdo MacLeod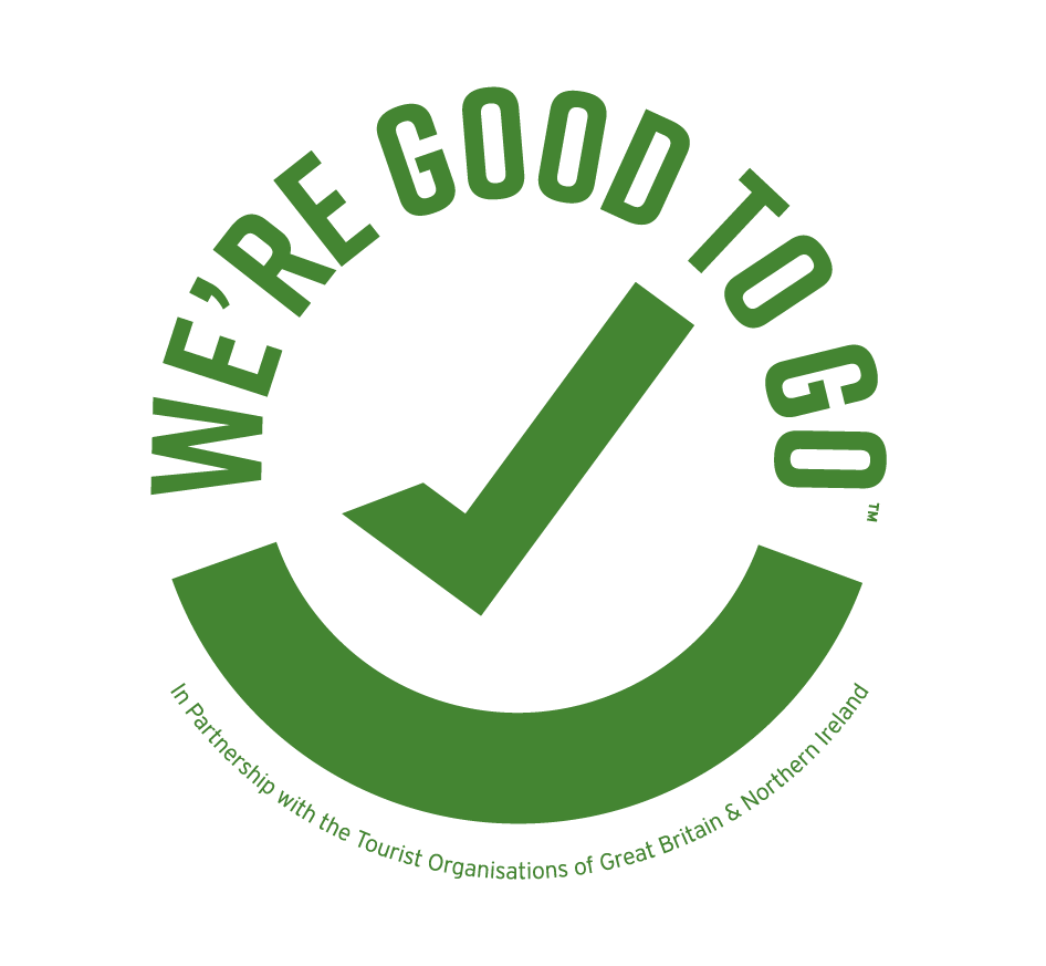 We're Good to Go!
'We're Good To Go', is the industry standard across all sectors of the tourism industry in Scotland and the rest of the UK demonstrating that we're adhering to the respective governments' and public health guidance. We have carried out a full COVID-19 risk assessment to check we have the required processes and protocols in place.
Our operating procedures will be constantly reviewed and updated as information and the latest advice is received so that you can relax during your visit, assured of our commitment to your comfort and safety.